A Mind-bending Desktop Illusion
Brusspup's latest video with various objects on a desk has been an instant hit on the web. He used the anamorphic technique to print on paper a Rubik's cube, a tape roll, and a sneaker. The objects look so real, it is jaw-dropping when you realize they are not three-dimensional.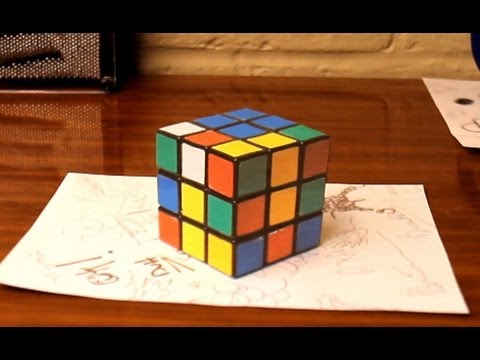 View more illusions by Brusspup: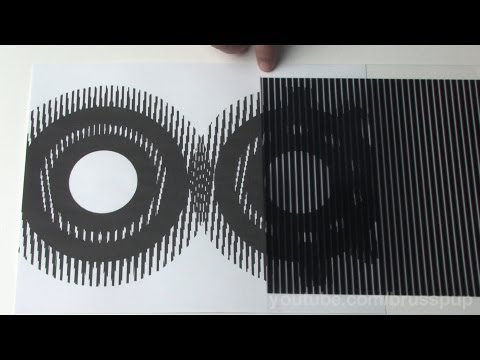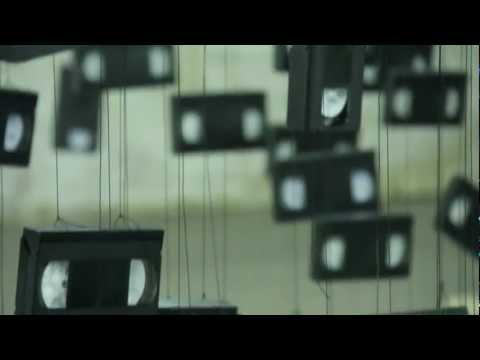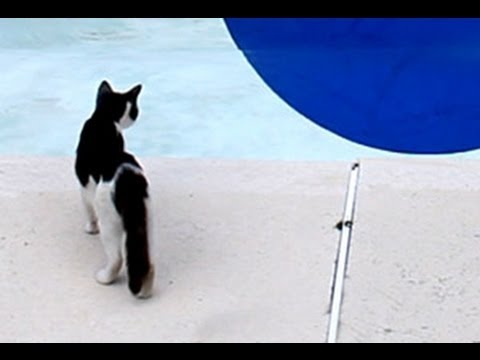 Films stills © Brusspup

Via Mighty Optical Illusions
Adriana is founding editor-in-chief and award-winning designer of Scene 360's Illusion. Her creative trademark is her multi-disciplined exploration of art, cinema, music and literature, which she incorporates into online projects. For over a decade, she has worked as a graphic, web and fashion designer for local and international clients.... Follow the author @scene360, and see more articles here.