Amazing "Calligraffiti"
Fusing calligraphy with graffiti, Niels Shoe Meulman has revolutionized the art of writing on all types of surfaces. Watch the videos within post to see the artist paint letters on a rooftop and water print on the ground.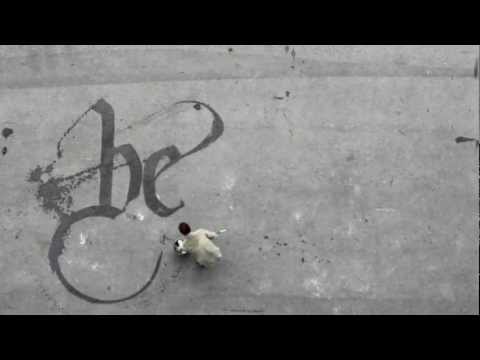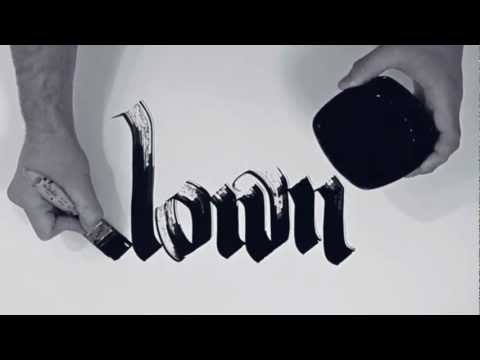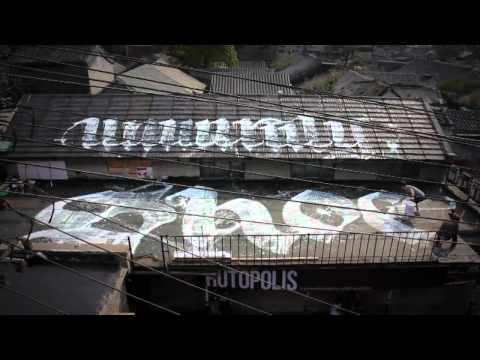 1. "Who is Shoe? About the Artist." Calligraffiti.nl. Retrieved on March 6th, 2012.

Images © Niels Shoe Meulman 

Via Junkculture
Adriana is founding editor-in-chief and award-winning designer of Scene 360's Illusion. Her creative trademark is her multi-disciplined exploration of art, cinema, music and literature, which she incorporates into online projects. For over a decade, she has worked as a graphic, web and fashion designer for local and international clients.... Follow the author @scene360, and see more articles here.