Three-Dimensional Drawings
This is a small selection of anamorphic art by Nagai Hideyuki. If you watch the videos within post, you will get a better perception of how the drawings were made.
See also: "Popping out of the Sketchbook," and "Drawings Come to Life."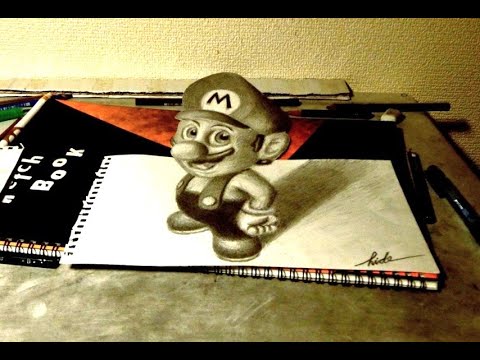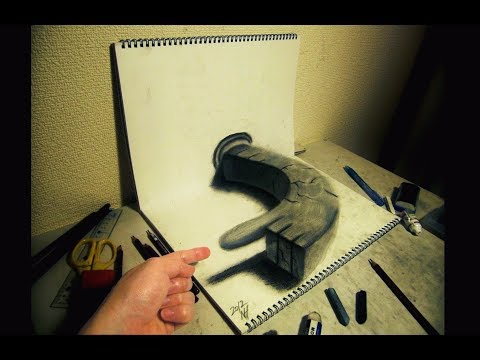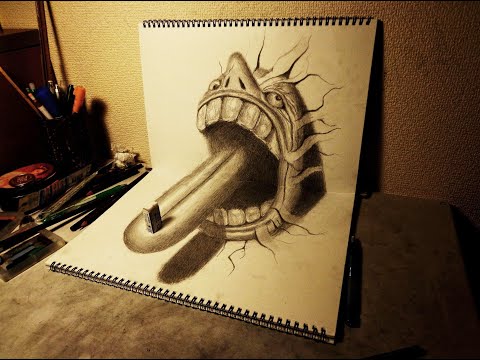 Photos © Nagai Hideyuki

Via Fatcap
Adriana is founding editor-in-chief and award-winning designer of Scene 360's Illusion. Her creative trademark is her multi-disciplined exploration of art, cinema, music and literature, which she incorporates into online projects. For over a decade, she has worked as a graphic, web and fashion designer for local and international clients.... Follow the author @scene360, and see more articles here.