Watch the Artist Make these Drawings
To create these hyperrealist images, Marcello Barenghi uses diverse materials such as regular and colored pencils, pens, markers, acrylic paint, and more. Most of his work is done pretty quickly, taking from an hour to four. And because it is interesting to see the making of each drawing, I have include various videos within post.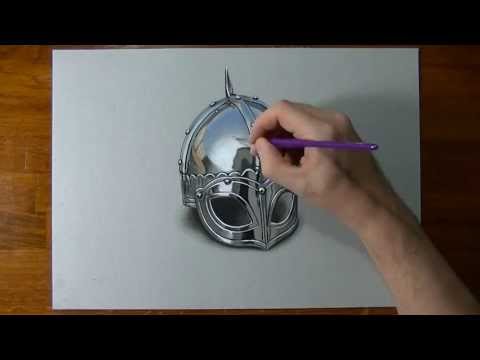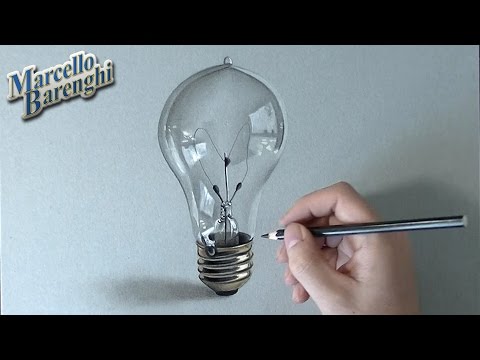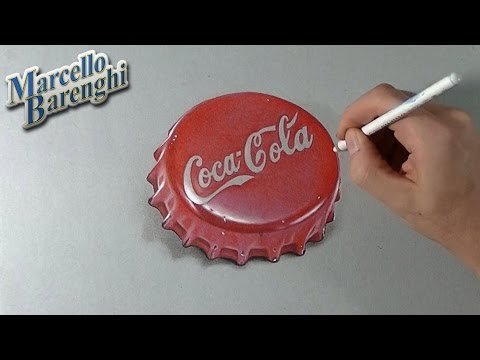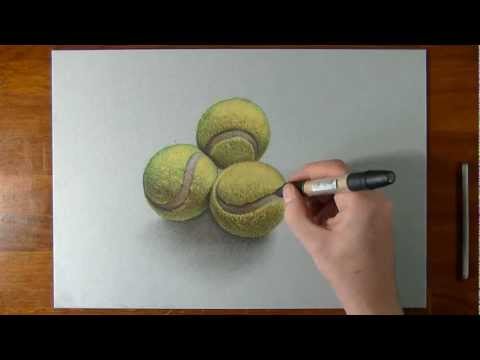 Artwork © Marcello Barenghi

Via Beautiful Life
Adriana is founding editor-in-chief and award-winning designer of Scene 360's Illusion. Her creative trademark is her multi-disciplined exploration of art, cinema, music and literature, which she incorporates into online projects. For over a decade, she has worked as a graphic, web and fashion designer for local and international clients.... Follow the author @scene360, and see more articles here.