Jaguar XXI – Bionomic Autonomous Limousine (Concept)
The Jaguar Mark XXI is a luxury, solar-powered vehicle envisioned by Christopher Pollard. It is elegant and beautiful!
Notes about Jaguar Mark XXI from the creator:
The idea is that when the users exit the vehicle, the photovoltaic surfaces rise to face the sun and follow it as the day passes. This mean that half of the car is not in the shadow for most of the day and it can harvist the suns energy in an efficient manner. The inspiration for this can from the humle leaf. My objective was to show the synergy with the leaf in the aesthetic of the vehicle.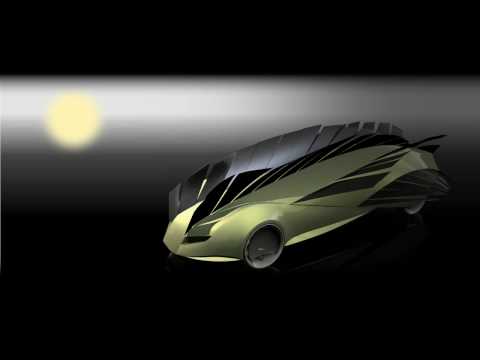 Link via Yanko Design