Cleaning the Streets: Reverse Graffiti
Instead of spray painting streets walls, there are artists who clean dirt off of them as a new form of graffiti. In the photo above, you can see Brazilian artist Alexandre Orion unsoiling parts of a transport tunnel to draw skulls on it.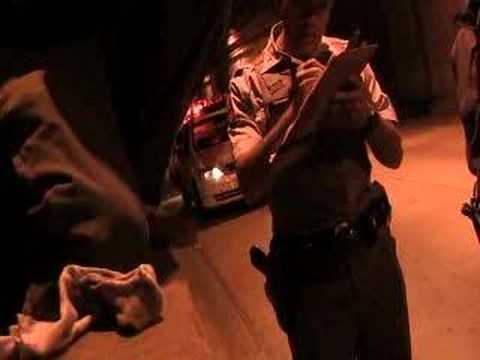 Below: Urban art by Paul Curtis (a.k.a. Moose). This wall was done for an advertising campaign for Clorox's Green Works.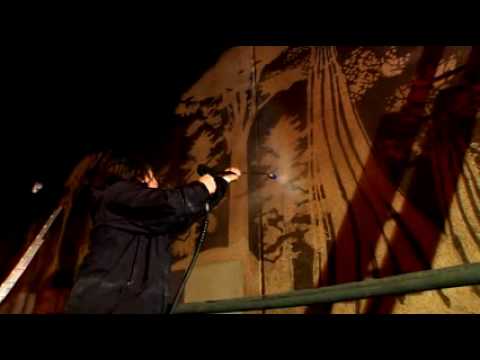 Link via Picocool and Bldgblog