Animated Drawings on Thousands of Toasts
A music video for OK Go's "Last Leaf," directed by OK Go, Nadeem Mazen and Ali Mohammad, produced by Shirley Moyers, and animation art by Geoff Mcfetridge. It was made in partnership with Samsung (NX100 iFn).
Notes about the video from band's website:
It is comprised entirely of photographs…15 still shots for every second of video. Oh yes, and toast. Lots and lots of toast.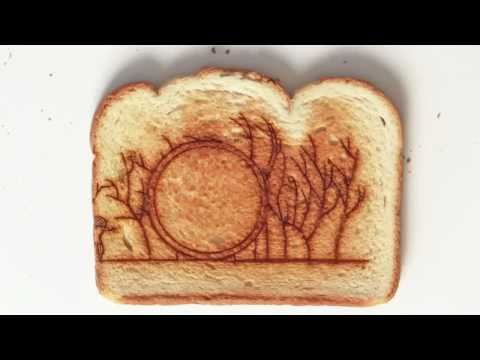 Link via Fubiz