Incredible Stop-Motion Videos
The animation in the first video is made from coins, and the second one from Lego bricks. Each clip was painstakingly made frame-by-frame by Daniel Larsson and Tomas Redigh.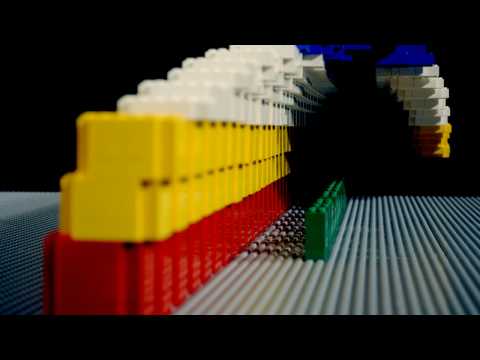 Film stills © Daniel Larsson and Tomas Redigh

Link via Bit Rebels
Adriana is founding editor-in-chief and award-winning designer of Scene 360's Illusion. Her creative trademark is her multi-disciplined exploration of art, cinema, music and literature, which she incorporates into online projects. For over a decade, she has worked as a graphic, web and fashion designer for local and international clients.... Follow the author @scene360, and see more articles here.