Stop-Motion Ad with Paper Cutouts and Folds
"Star Alliance" is film directed, designed and animated by Andersen M Studio.
Official notes about the project:
In an effort to preserve the places they fly to, Star Alliance has donated seats to scientists and field workers to destinations all over the world. Andersen M were comminssioned by DDB, London, to create five films, which will run at the head of specially commissioned programmes by the National Geographic Channel, to highlight Star Alliance's efforts at five specific destinations.
Credits
Advertising Agency: DDB, London, UK
Creative Director: Guy Bradbury
Art Director: Elliot Ryan
Copywriter: Danielle Emery
TV Producer: Anna-Louise Garner
Senior Account Manager: Tamsine Foggin
Production Company: Spank Films
Director: Andersen M Studio
Producer: Toby Courlander
Design and Animation: Line Andersen / Andersen M Studio
Photography and Lighting: Martin Andersen / Andersen M Studio
Sound Design: Mikkel H. Eriksen / Instrument Studio
Post Production: The Farm
Colourist: Perry Gibbs
Editor: Barney Jordan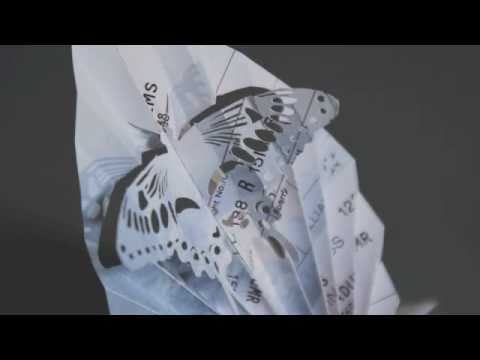 Link via Ads of the World
Adriana is founding editor-in-chief and award-winning designer of Scene 360's Illusion. Her creative trademark is her multi-disciplined exploration of art, cinema, music and literature, which she incorporates into online projects. For over a decade, she has worked as a graphic, web and fashion designer for local and international clients.... Follow the author @scene360, and see more articles here.