See Zombie Boy without Tattoos
You may be wondering if Rick Genest's tattoos are real, the answer is yes. Also known as "Zombie Boy," this Canadian model has has eighty percent of his body covered, "[...] including intricate designs of an entire skeleton (skull included) and is thematically, the depiction of a body decomposing—complete with flesh eating insects. To date Genest has spent over $17,000.00 on tattooing his body and will continue until his tapestry is finished." [1]
Vichy Dermablend commissioned Genest to do a promotional campaign for their body and leg cover makeup. Watch the video below to see Genest tattoo-free! It is an impressive transformation.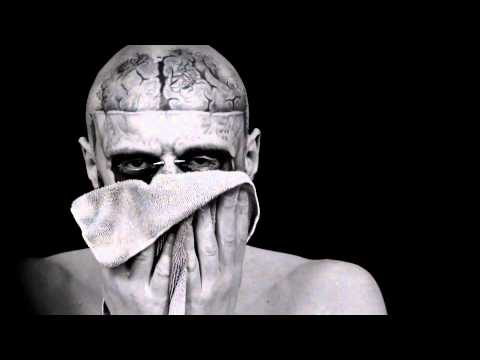 1/2. "My Story." rickgenest.com. Retrieved on October 30th, 2011. 

Photos © Dermablend
Via Jannike Viveka
Adriana is founding editor-in-chief and award-winning designer of Scene 360's Illusion. Her creative trademark is her multi-disciplined exploration of art, cinema, music and literature, which she incorporates into online projects. For over a decade, she has worked as a graphic, web and fashion designer for local and international clients.... Follow the author @scene360, and see more articles here.