Glass Microbiology
Glass sculptures by Luke Jerram. His work contemplates "the global impact of each disease and to consider how the artificial colouring of scientific imagery affects our understanding of phenomena." Jerram explores the tension between the beauty of art and what it represents and how it impacts humanity.
Notes about the artist (from bio):
Jerram's ongoing research of perception is fuelled by the fact that he is colour-blind. He studies the qualities of space and perception in extreme locations, from the freezing forests of lapland to the sand dunes of the Sahara desert. New ways of seeing and new artworks emerge from these research field trips. Works such as 'Retinal Memory Volume', Sky Orchestra and his glass virus sculptures have emerged from Jerram exploring the edges of perception  Published by The Watershed, 'Art in Mind' is a new book tracking much of Jerram's perceptual research.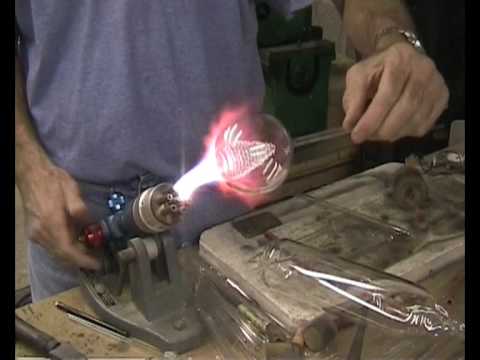 Link via Design Aside